ABOUT US
The Conch are one of the country's leading Pacific Theatre Companies funded through Creative NZ's Kahikatea Investment Programme. Every year, the Artistic Program of The Conch is ambitious, challenging and set to break boundaries. Providing significant support and leadership to Pacific Arts here and abroad, its co-founders Nina Nawalowalo and Tom McCrory strive to create works that are ground breaking, of an international standard, and produced through intercultural collaboration and expressed through unique theatrical languages.
Recognised and respected as a high performing NZ theatre company, The Conch and its team have presented works at over 30 festivals here and abroad and collaborated with some of the world's most respected practitioners.
The Conch is committed to raising awareness about the cultural values and experiences of Pacific peoples by serving as the bridge for sharing such knowledge through its theatrical works and Conchus programmes.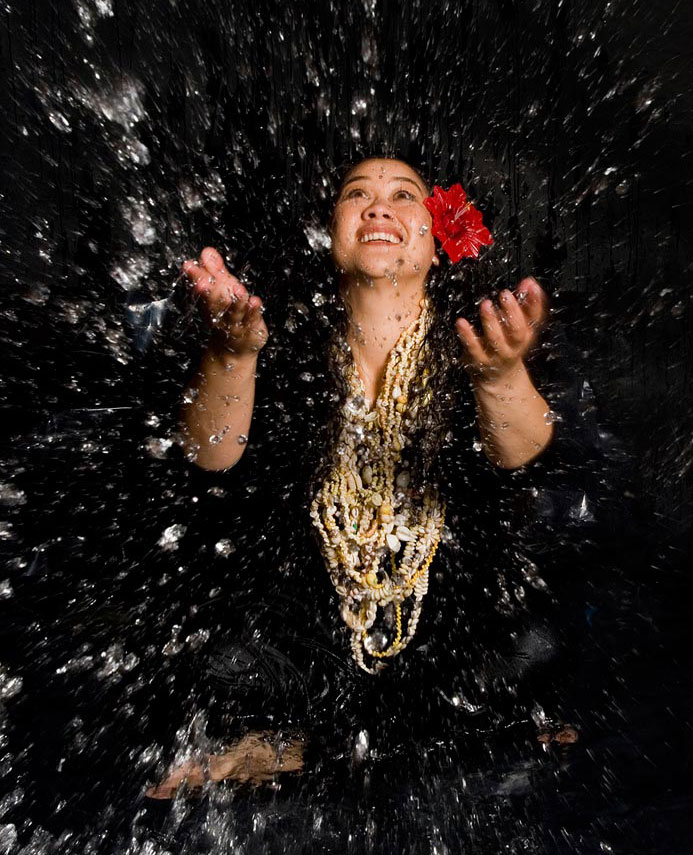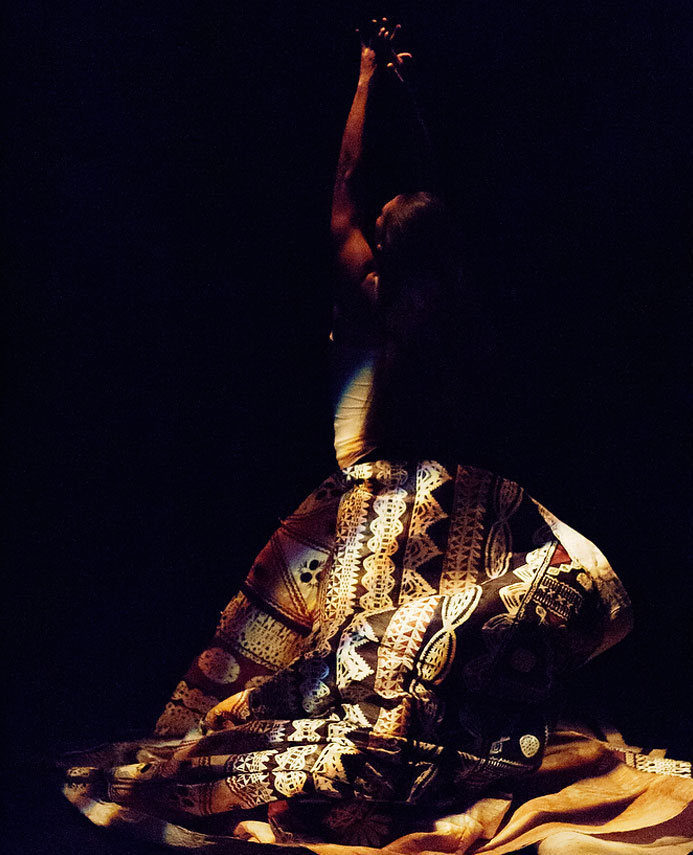 VAKA VITI – THE CULTURAL VALUES OF THE CONCH
Kawa
The Conch place great importance on lineages and histories of which we are all a part and which we represent. Having a good Kawa speaks volumes about who your ancestors, teachers and mentors are. It bestows on you an obligation and a duty to uphold their legacy in terms of achievement, behaviour and ongoing interactions.
Mana
The concept of Mana recognises the sacred essence arising from one's  connection to the spiritual world. For the Conch, Mana reflects a state of reverence and regard for each other that is sacred in terms of relationships. In all our dealings we aspire to take great care to form relationships which respect and build Mana. We are committed to evolving business and creative processes which incorporate traditional structures, protocols and rituals in order to nourish the Mana of our company and the companies with whom we interact. In addition we are committed to building respect for  the sacred Mana of indigenous Pacific people globally.
Tabu
Tabu is closely linked to Mana and gives structure and boundaries to our practices and behaviour. Through a respect for Tabu we reflect the sacredness of the creative space needed to make our work, of the stories we tell, the relationships we build and the encounters with the public through the events we mount.
Vakaturanga
Respect is critical for the existence of our company and by extension  the wider community and world . We have profound respect for the traditional cultural values of the people we encounter. In all our dealings we aspire to reflect profound respect, humility and dignity which is Vaka turanga, the way of the chief.