Conchus Season Bats 2009
The Conch launched Conchus to provide a platform not only for the mentoring and showcasing of emerging Maori and Pacific talent but as a vehicle to get the stories of three young women onto the stage.
"These new works contain issues central to New Zealand today. Violence against children, the impact of Alzhiemers on a family and the experience of immigration on a young Pacific Islander. Issues so often presented through the media but here told by young women from those communities. Through their bravery I hope that audiences will gain direct insight into the heart of this experience. These are not statistics these are human stories, unmediated and vital. Theatre has the ability to bring this awareness. Through telling their stories the young women themselves become more conscious, through bringing them to an audience we hope to share that consciouness –hence the Conchus Season."
– Nina Nawalowalo, Artistic Director of The Conch
Te Mahara
Co devised and Performed by Kristyl Neho
'Te Mahara' means 'The Memory' and is a one woman 1 hour solo. Kristyl developed the core of the piece drawing on her own experience of her Grandmother's journey into Alzheimers and memory loss. Transporting us to the heart of Hastings Kristyl plays over ten different characters to sometimes hilarious, sometimes heartbreakingly poignant effect. First developed as a solo at Toi Whakaari.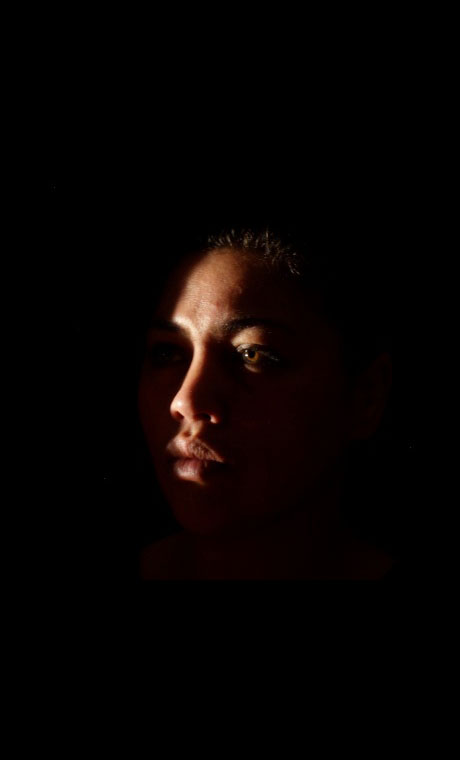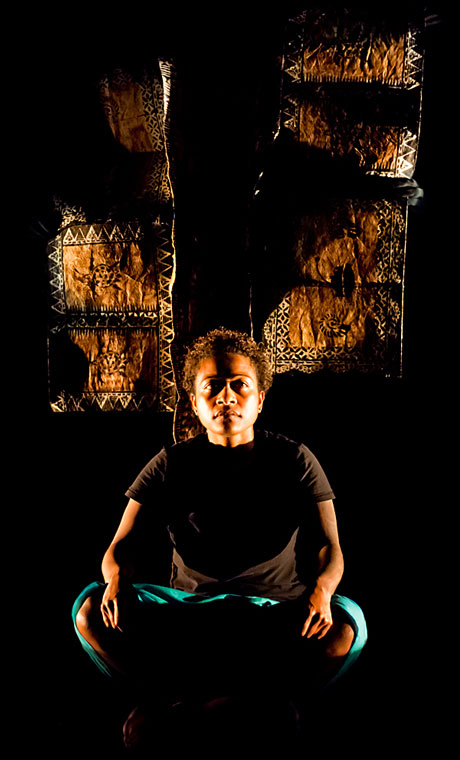 Yalewa
Co devised and performed by Kasaya Manulevu
"Yalewa" Fijian for 'Woman' is a 30 minute piece of visual theatre combining physical theatre with magic and illusion. The piece explores the impact of the loss of a mother and immigration on a young Fijian New Zealander. Photographs and objects may be all that we have left when someone leaves us. When these objects are of cultural significance our sense of loss and dislocation can be doubled as our living connection to them passes away. In this piece themes of identity, cultural dislocation, grief and hope combine with the rich poetic style for which the Conch has become internationally recognised.
Some Things Can't Be Healed By Bandages
Co devised and performed by Princess Te Puea Whioke
Some Things Can't Be Healed By Bandages is a 30 minute one woman solo combining physical theatre, dance and storytelling. Exploring the highly charged and current subject of violence against children. Originally developed as a solo at Wellington Performing Arts Centre.